Around 80m of these Easter goodies fly off UK shelves around this time of year, and so let's egg on our friends and family to go Fairtrade for their seasonal chocolatey treat.
Because more of us choosing Fairtrade means more power and more pay in the hands of the hard-working cocoa farmers behind those Easter eggs.
And that means whole communities with more control over their future, and with more resources to build better lives and take on the climate crisis.
So let's share the good news that this Easter it's extra easy to take a bite in the right direction!
https://www.youtube.com/watch?v=V0yr07ew6TY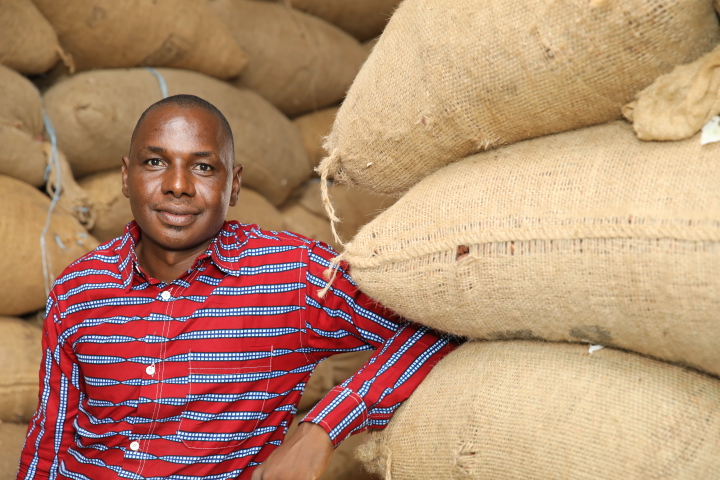 "WE HAVE BEEN ABLE TO BUILD A SCHOOL, ACCOMMODATION FOR THE TEACHERS OF THE SCHOOL, WE HAVE RENOVATED THE HOSPITAL, WE HAVE GIVEN AN AMBULANCE TO THE HOSPITAL, ALL OF THIS WITH THE FAIRTRADE PREMIUM. AND WE HAVE A PROJECT TO BUILD THE HEADQUARTERS THAT THE CO-OPERATIVE DESERVES BY THE END OF THE YEAR. WITHOUT FAIRTRADE WE WOULDN'T BE IN THIS POSITION."
BENGALY BOURAMA, SECRETARY GENERAL OF THE COOBADI CO-OPERATIVE IN CÔTE D'IVOIRE